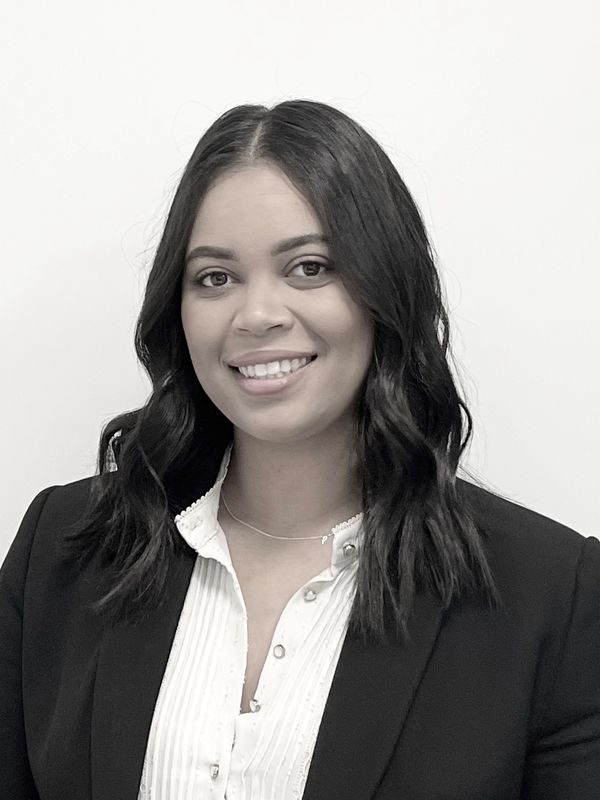 Paris McCathrion
Sales Executive
0412 850 825
03 9436 0222
Paris McCathrion is a positive, ambitious individual who loves working with people to help them achieve their real estate dreams. Her likeable, honest and hardworking nature not only assures commitment to every challenge, but allows for a great rapport with all her customers and fellow colleagues.
Joining the Millership & Co team in 2015 Paris quickly found her groove as a real estate professional, thriving most when helping others to achieve their goals, placing great importance on the client experience.
Paris grew up on the athletics track and through dedication and hard work she was able to compete internationally representing Ivanhoe Grammar and Australia, in Pole Vault. Through self-belief and a willingness to never give up, Paris is able to assist her clientele to achieve outstanding results and maintain an excellent level of customer service.
During her free time Paris enjoys spending time with family, friends and travelling to destinations that are surrounded by ocean or covered in snow.