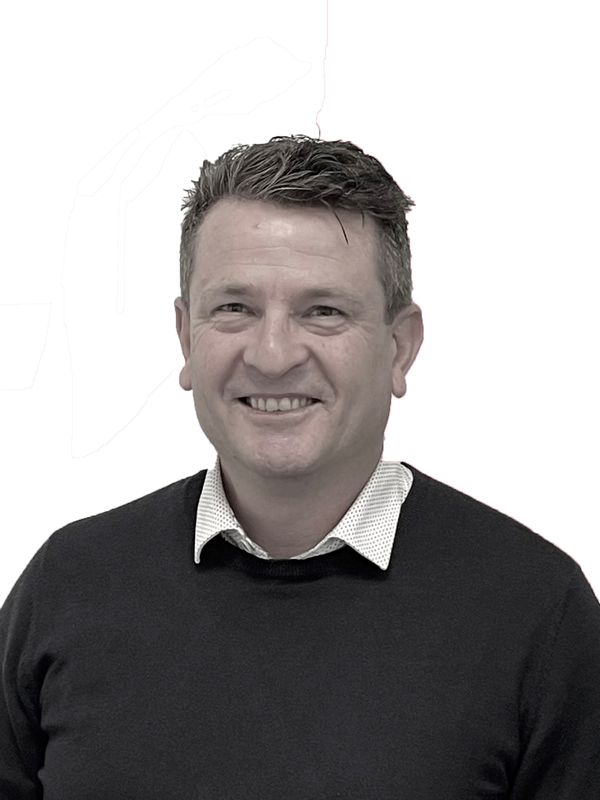 If you would like a free market update please scan the QR code and fill in your details. We will then contact you promptly.
Wayne Millership
Director
0425 707 080
03 9436 0222
Founder, director and qualified auctioneer Wayne is a highly respected individual and leader of the Millership & Co team.
Wayne holds a degree in Business (Property) from RMIT and is a licensed estate agent who believes in providing his clients with sound advice, honest open communication, careful planning and dedication to achieve the very best result.
With over 21 year's experience, Wayne believes that selling and purchasing a home "is more about you, the client, than it is about us" the agent. This belief is the foundation to Wayne's success in building strong supportive relationships with existing and new clients. Understanding that every client has different needs, each experience is unique and that successful results come from teamwork between agent and owner.
Wayne continues to work tirelessly at setting the standard in exceptional customer service, recognized outstanding sales results and sincere passion for the Real Estate industry and all within its community. Respected by his peers, he is a supportive manager who knows that a team of happy colleagues creates a positive office environment which in turn enables the company to achieve amazing outcomes.
Whilst he is passionate about his professional career, it is shared with a love of spending time with his wife Jacqui, their two daughters Ellie and Isabelle. As a family they enjoy summer days on the beach and winter trips to Mt Buller for snow sports.