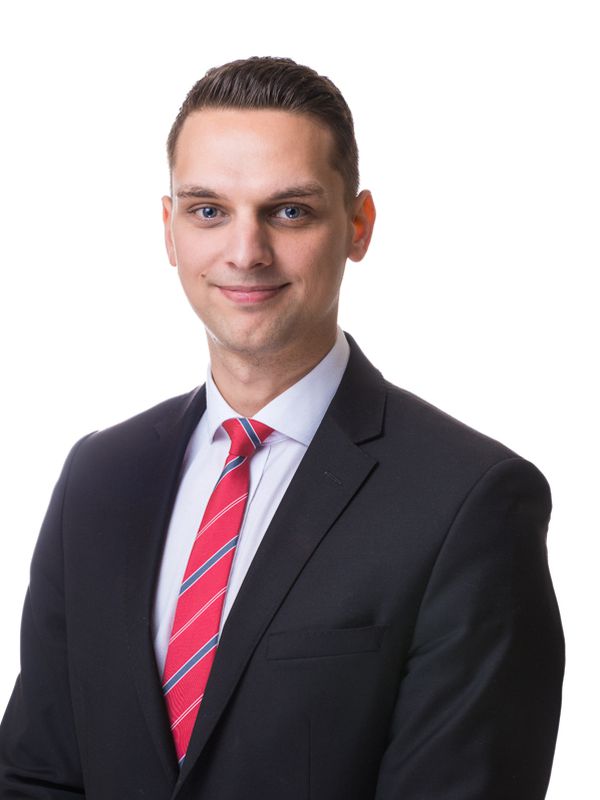 Jake Johnson
Sales Executive
0406 930 220
9436 0222
Driven by his passion for both residential & commercial real estate and an ability to relate to people, Jake demonstrates exceptional diligence, self-drive and determination that underlines his position as a high achieving sales agent.
As a local resident of South Morang, Jake has sound knowledge of the surrounding area and understands on a personal level why so many have chosen to call the area home. His strong work ethic and willingness to go the extra mile to achieve complete client satisfaction, is part of the reason he is so successful.
There a few key words that describe Jake with amazing regularity…
"HONESTY", "PROFESSIONALISM" and "COMMUNICATION". It is these key ingredients that are the foundation of Jake's continuing success in achieving exceptional results for his valued clients.
With the combination of Jake Johnson as your agent, and the strength of Millership & Co in your corner, you can rest assured that achieving an excellent sale price will only be part of Jake's commitment to you.