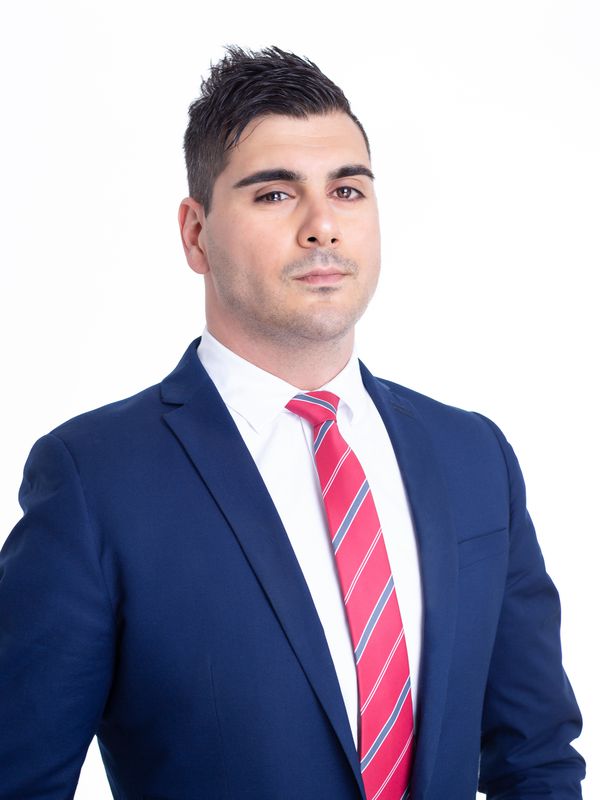 Paul Sita
Senior Sales Consultant
0434 540 693
03 9436 0222
Enthusiastic, reliable and approachable are the 3 words used to best describe Paul. His dedicated work ethic ensures that his clients experience is a positive, stress free, rewarding one.
Paul has a strong understanding of marketing and customer service due to working in his family owned music school (FDS Music). Through his involvement he had contact with the local community and built numerous working relationships in the local area. He enhanced these skills through a degree in Human Resources at Victoria University.
Growing up in an Italian family in South Morang, Paul holds great value towards the area and its communities. He understands and enjoys going above and beyond for his clients and believes that his local knowledge, dedication and a willingness to learn will ensure a positive outcome for his valued clients.
When Paul isn't working he enjoys playing indoor soccer, going for a run or spending time with family and friends. Paul is excited about the year ahead as he soon marries his long time girlfriend Stephanie.